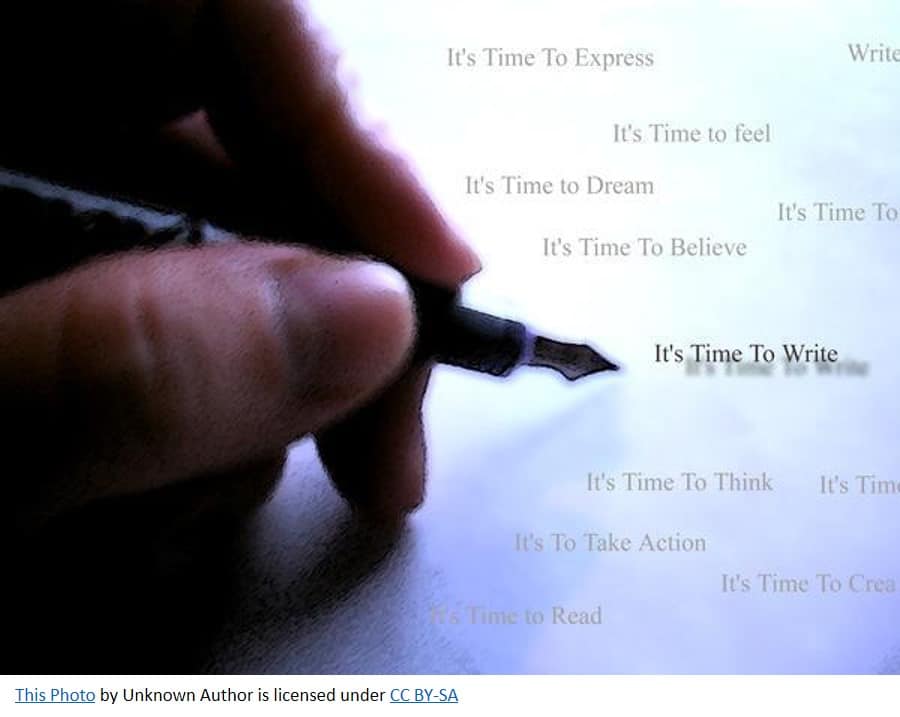 INSPIRATIONAL BLOGS
SCROLL DOWN
Check out what the Living Water Community Church Mission Team was up to in the Dominican Republic, May 2019:
Also, Check out LightHouse Projects for Mission progress!
<><><><><><><><><><><><><><><><><><><><><><><><><><><><><><><><><><><><><><><><><><><><><>
Watchmen on the Wall
by Garry Ford (October 2017)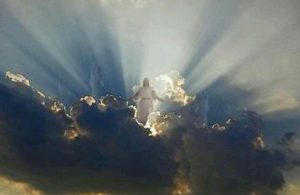 In recent weeks, I have been teaching a course on prophecy at my church. I am really enjoying this study and my students seem to be as well. (At least, most of them stay awake for the whole class. Some are even taking notes.)
For the past three sessions we have been studying signs of the last days before Jesus returns. There are so many rich passages in the Bible such as Matthew 24 and 2 Timothy 3 which describe to a "T" the days in which we are living. When you consider these passages alongside our daily news and current events you can see how things are winding down to the climax of history as we have known it. One of the incredible things we have studied is how science, technology, government legislation, trends in society, religious trends, commerce and events in Israel are all so spot-on with what the Bible told us 2000 and more years ago would be happening in the world today.
The sad thing is that while those of us who study these things understand what is happening all around us, so many others have no idea about what is going on. Just as in the days of Noah and Lot  they are going about their lives as they have always done. Until disaster strikes!
My question to you is this: Who is going to enlighten our friends, our family, our neighbors? If not us, who will?
Ezekiel 33:1-6 tells us that we are called to be " watchmen on the wall". Just as in ancient times each walled city had watchmen to warn of approaching enemies, our RESPONSIBILITY is to alert them to what lies ahead. Jesus IS COMING BACK and He will take those who are ready to go with Him. These verses in Ezekiel tell us that if warn them and they don't heed the warning, the results are on their own heads. But if we do not warn them, the results are like "their blood on our hands". We will be held responsible by God.
If you are like me, there are probably many people in your life who have gone out into eternity without being warned. I regret and repent of my failures. I have, therefore, committed that with everything I have within me I will be a watchman and I will sound the alarm till Jesus comes.
How about you?
Till next time,
Your Partner in Watching!
Garry
(If you wish to comment on this blog, my email address is [email protected]. I would love to hear from you.)
<><><><><><><><><><><><><><><><><><><><><><><><><><><><><><><><><><><><><><><><><><><><><><><><><><><><>
An Under-Shepherd's Blog
by Garry Ford (September 2017)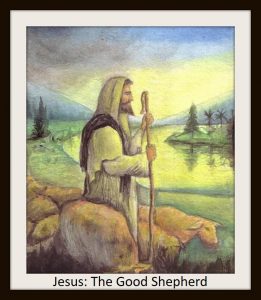 As I sit here at my desk looking out the window on an inspiring autumn day, I am struck with a powerful thought. The scene from my study features a beautiful park and soccer  field adjoining a picturesque pond which is home to a number of species of waterfowl. It is a scene of beauty and tranquility. It makes me think, sometimes, of Heaven.
It seems that the older I get, the more I think about Heaven.  Just as you plan for a trip to a new country, I find myself  more and more preparing for that great future trip to an incredible place I find difficult to imagine. Just think, if God created this present world, which He only intended to be our home for seventy or so years, to be so beautiful, what will that new home where He  is preparing for us to live forever be like? 1 Corinthians  2:9 says that our eyes have not seen, nor our ears heard, nor our mind imagined, what God has prepared for those who love Him.
My wife and I have had the privilege of travelling to many amazing places around the world-the Swiss Alps, Ireland's forty shades of green, the Greek Isles, Lake Louise, Alberta and many others. By comparison, what an infinitely more spectacular place Heaven must be. But as a friend of mine reminded me recently, while our future destination is such an attractive one, we still have a part to play here until Jesus comes again. We need to do all we can to prepare as many others as possible to join us in that new home some day. Then we can all celebrate together in our new home forever. Are you joining us?
Till next time!
Your fellow traveler,
Garry