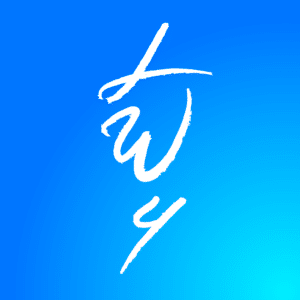 Join us Thursday nights for a chance to learn and apply God's Word.
Our youth group (grade 6-12) runs Thursday nights as we long to take our youth through the journey of knowing about Christ, believing in Christ, and helping youth become passionate followers of Jesus Christ.
At Youth Group, we recognize that a spark can light a fire and want to help youth ignite their faith and live it out passionately in their schools, communities and homes.
A typical night at youth includes arcade games, video games, large group games, snacks, an interactive discussion about topics that relate to the youth and a lot more!
Check us out on Instagram @ThoroldLWY