Click here to change this text
**Due to the ongoing global pandemic, all mid-week programs have been postponed. This includes Kidz Club, Youth group, and prayer meeting. Please keep on eye on this page or the Facebook page for more information on when we will be starting them up again.**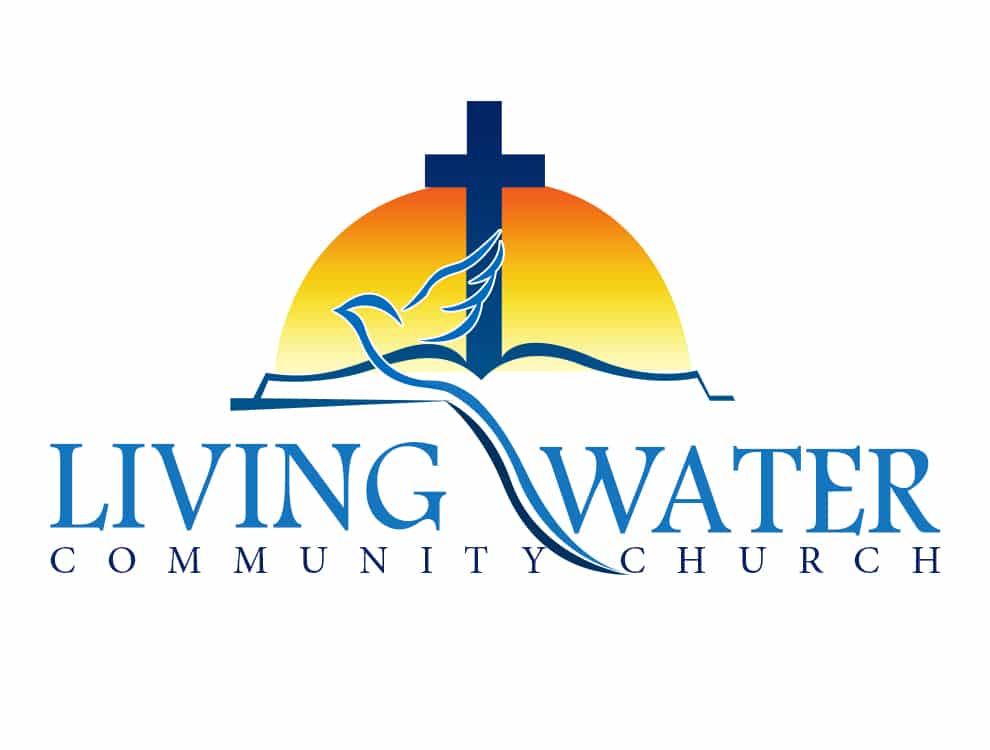 42 Ormond Street South, Thorold, ON
WELCOME TO
Welcome to Living Water Community Church in Thorold!
Our greatest joy is to see people come to know Jesus Christ and be built up in Him. Everything we do at Living Water Community Church centers on this.
Our worship service begins every Sunday morning at 10:30 a.m. A nursery and Kidz church are provided.
Our desire is to create a relaxed, warm, welcoming atmosphere where you can enter into God's presence and have a deep and sincere encounter with Him.
We invite you to join us as we come to Him through Jesus Christ and the power of His Spirit.
We would love to have you come out and meet with us!
A Place where you can Learn God's Word, Live God's Way, Love God's People and Reach God's World.
**Due to the ongoing global pandemic, all of our mid-week events, including Kidz Club, Youth Group and Prayer Meetings have been postponed. Keep an eye on Facebook page for more information on when we will be restarting them**